APS Purchasing Department
Welcome to the Aurora Public Schools' Purchasing website. Our goal is to save staff time and money so both may be spent on students.
Contact Information:
Telephone 303-326-1988
Fax 303-326-1983
Location:
80 Airport Blvd
Aurora, Colorado 80011
(Please note: This is also the Purchasing Card billing address)
Who To Contact
New Pricing and information on Personal Computing Devices & Peripherals - See Picklists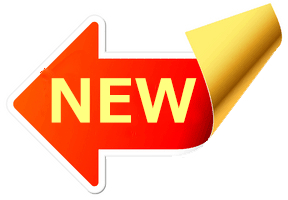 ---
Doing Business with APS (Vendors)
To protect the staff and program against undue invasion of the school or work day, sales representatives shall not be permitted in schools or other departments for the purpose of making sales unless authorized to do so by the Director of Materials Management or his/her designee. If special or technical details concerning goods or services to be purchased are required, the involvement of vendors should be coordinated through the Purchasing Department. Vendors may send product information through U.S. mail. The schools names and addresses are listed on the District web site at http://aurorak12.org/docs/school-address.pdf.
---
To contact Purchasing for additional information, the main line and contact information is listed below:
Denine Kysar - 303-326-1988 (ext. 28258)
dkkysar@aurorak12.org
---
Aurora Public Schools utilizes the Rocky Mountain Bid System. Please see below for additional information:
APS Partners with IPT by BidNet
Aurora Public Schools is partnering with IPT by BidNet as part of the Rocky Mountain E-Purchasing System and we post all of our bids, addendums, and awards through this convenient online system. As a vendor, you can register with RMEPS and be sure that you see all available bids and opportunities. By selecting automatic bid notification, your company will receive emails anytime the district has a bid opportunity that matches your company's business. In addition, the site handles bid opportunities, RFPs, and RFQs for other member governmental agencies as well.
---
Click on the link above to review the Procurement Flowchart
Purchasing Quick Reference Guide
Click on the link above to review Purchasing Guidelines